YOUTH VAPING & SMOKING PREVENTION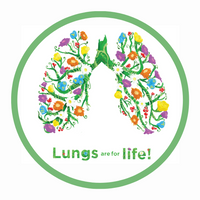 "Lungs are for Life!" program is the only smoking and vaping prevention program for elementary and middle school students developed by the Lung Association of Manitoba Inc. The program aims to give students information about nicotine use to make healthy and informed decisions about starting vaping or smoking. The program rolled out in the early fall of 2020 and saw immediate interest from Health Teachers across the province.
The 'Lungs are for life!" program is a complete package for all Health Teachers to easily integrate into the health curriculum, with no additional work on their part.
For more information on the "Lungs Are for Life!" program or to obtain a free copy of the resource guide,
please contact us at info.lr4l@mb.lung.ca or call us at 204-774-5501