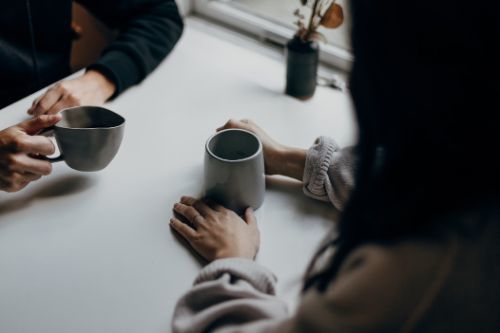 Communicating with our supporters is important to us. Below you will find links to our Annual Reports and Financial Statements.
Annual Reports:
Financial Statements
Financial stewardship and transparency are important to us.  Below are some of our recent audited financial statements. Note that up to July 2020 our corporate name was The Sanatorium Board of Manitoba.  In July of 2020 we underwent a corporate continuance process to officially become The Lung Association, Manitoba Inc.
Our CRA charity registration number is 107952798RR0001