Library Lending Program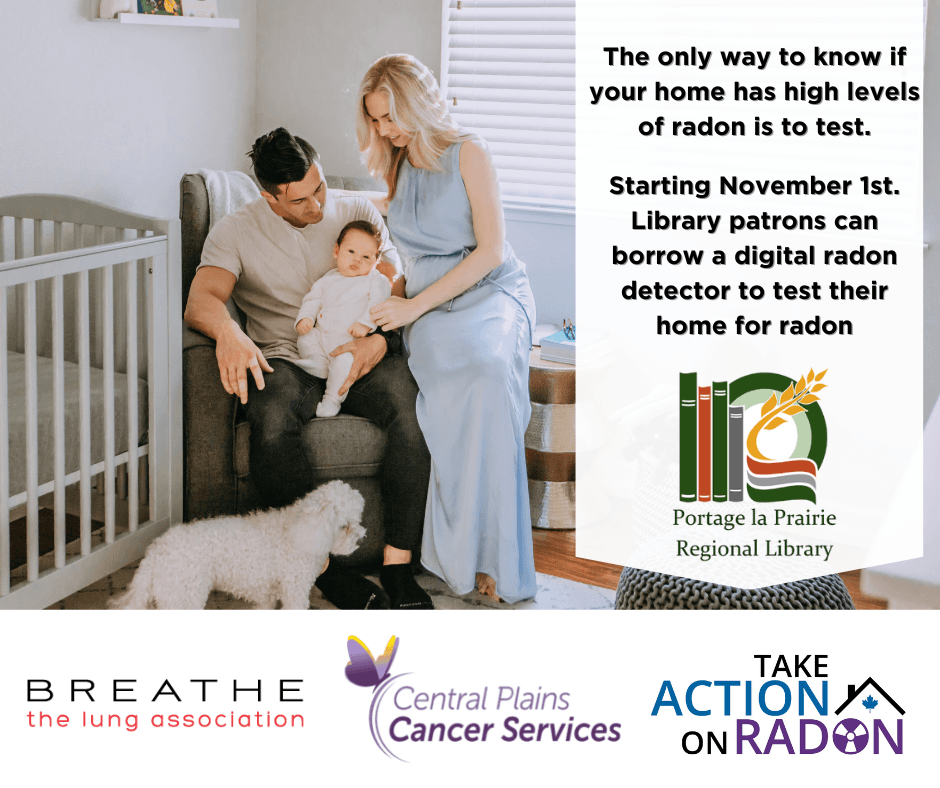 For residents in Portage La Prairie, The Portage La Prairie Regional Library, Central Plains Cancer Services, Take Action on Radon and the Lung Association of Manitoba have teamed up to provide residents with a digital radon detector testing program.
Patrons can check out a digital radon detector just like they would any book for 2 weeks to test their homes for radon.
While everyone should follow Health Canada radon testing guidelines and test their home with a long-term 3-month radon test kit, The library lending program provides patrons with an affordable option to see if further testing or mitigation are needed in their homes.
Find out more at https://www.portagelibrary.com/radon/ 
Free Radon Test Kits Available Through New Outlook Wealth. As Promo for month of November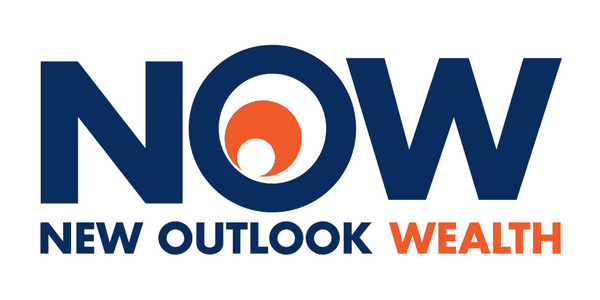 Throughout the entire month, NOW will award a complementary radon test kit with every insurance assessment performed by a NOW financial advisor.
NOW is targeting the distribution of 50 test kits, free of charge to Manitoba homeowners. Those interested are welcome to visit the NOW website or the NOW pages on Facebook or Instagram to find out more.
(The Lung Association of Manitoba does not vouch for or endorse the services of third party providers)