Library Lending Program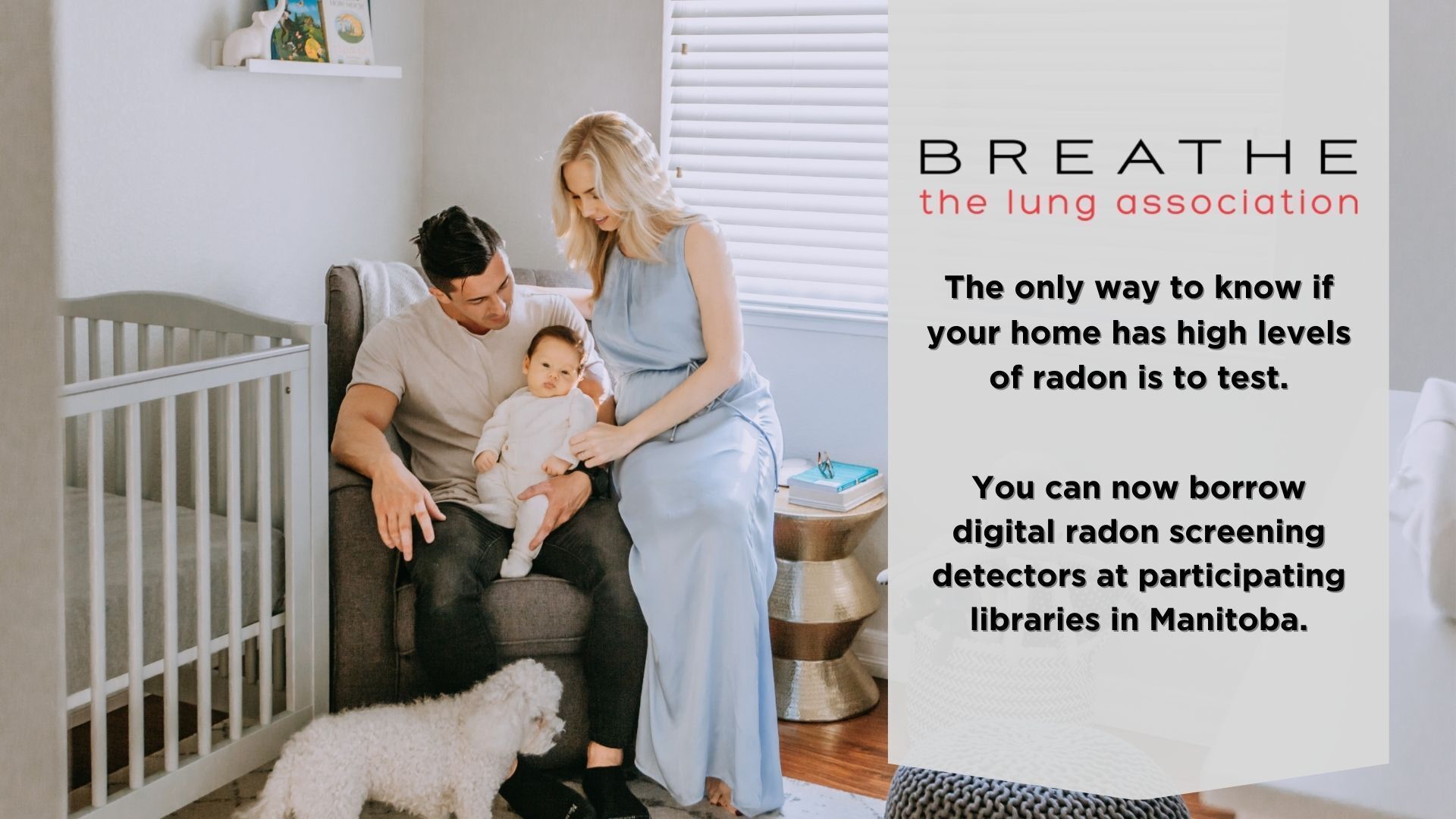 As of November 2022,  The Portage La Prairie Regional Library, Central Plains Cancer Services, Take Action on Radon and the Lung Association of Manitoba have teamed up to provide residents with a digital radon detector testing program.
Since then many more libraries have launched their own radon detector lending programs. Patrons can check out a digital radon detector just like they would any book from their local library and screen the radon levels in their home.
While everyone should follow Health Canada radon testing guidelines and test their home with a long-term 3-month radon test kit, The library lending program provides patrons with an affordable option to see if further testing or mitigation is needed in their homes.
Participating Libraries can be found here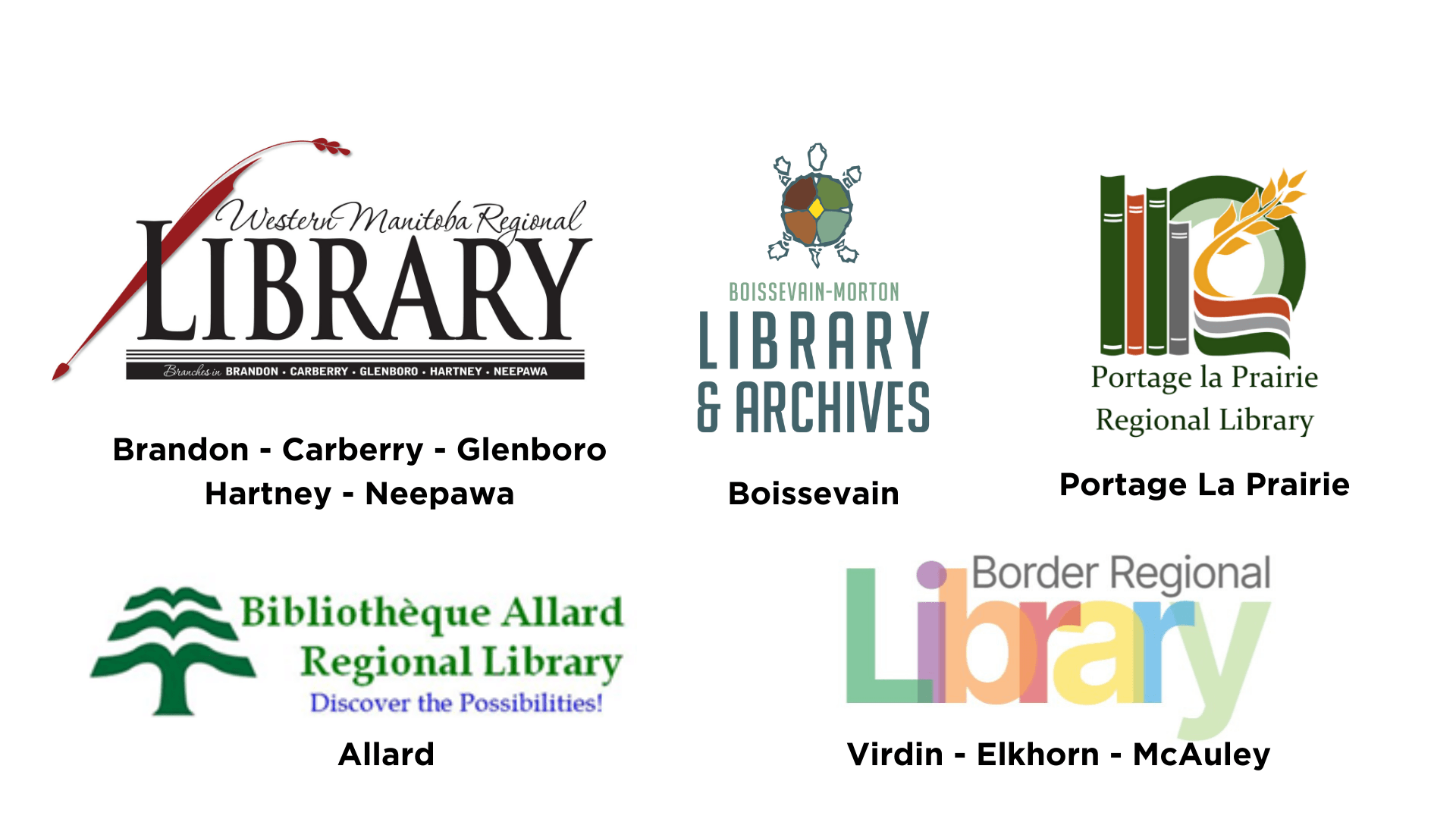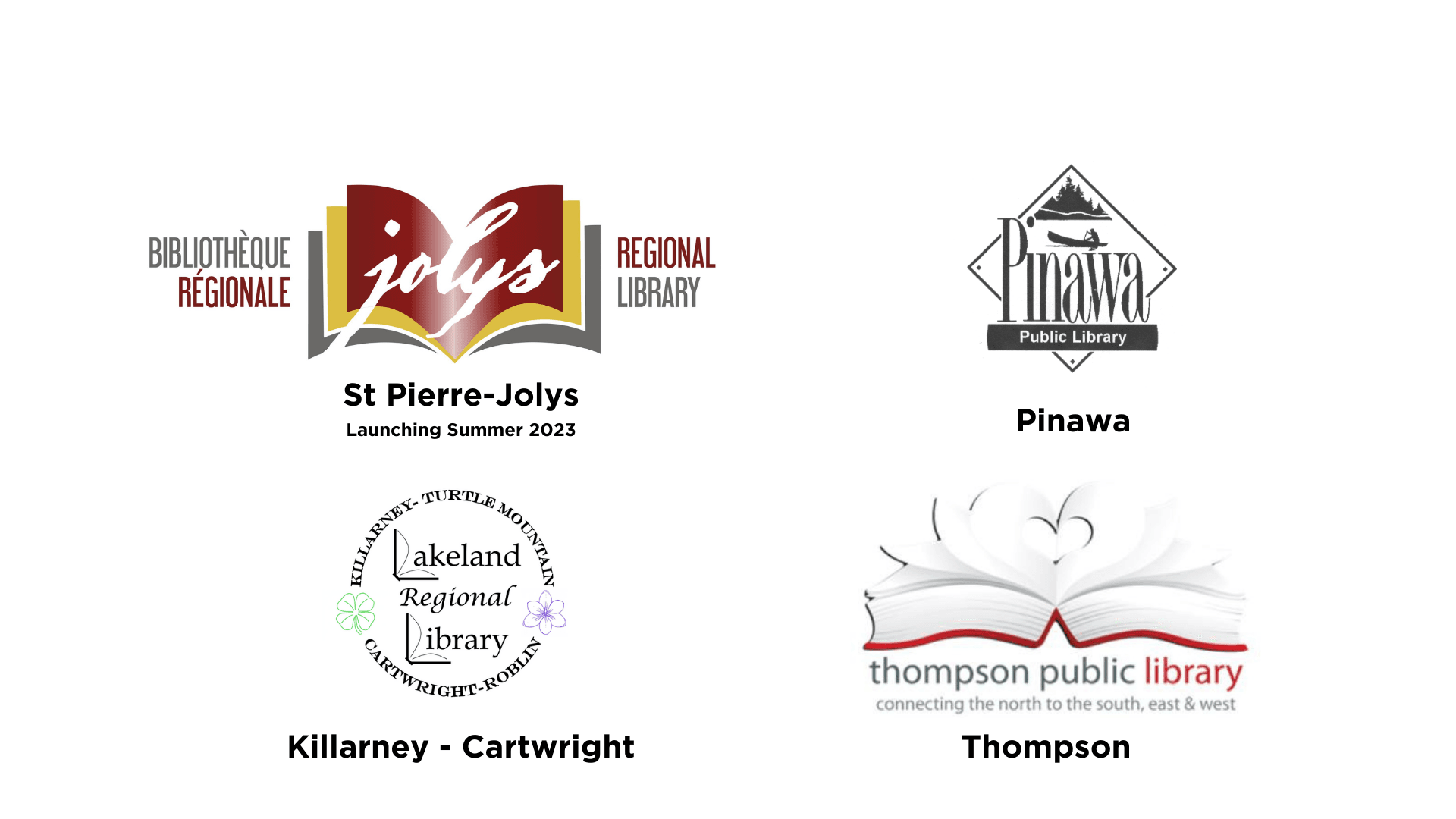 Buy your Health Canada recommended long-term home radon test kit here from The Lung Association, Manitoba
For every test kit sold through The Lung Association, Manitoba a portion goes toward helping low-moderate income households and those diagnosed with Lung Cancer afford home radon mitigations through our Lungs Matter Grant Program.
Find other home test kit providers through our partners at the Canadian Association of Radon Scientists and Technologists (CARST)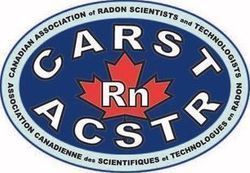 Find other long term Radon test kits through our partners at the Canadian Association of Radon Scientists and Technologists (CARST)