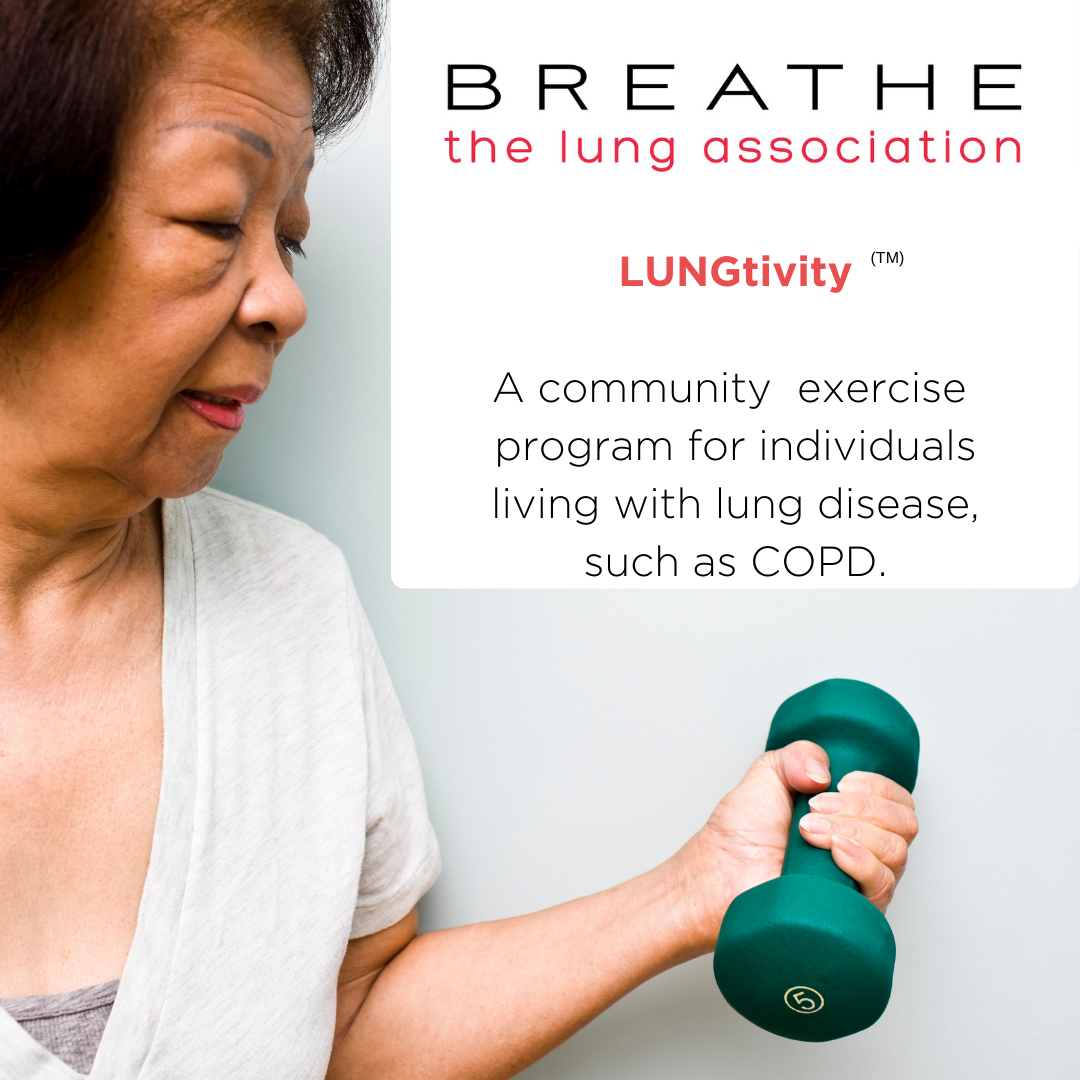 REGISTER NOW!
FALL CLASSES ARE NOW OPEN!
Contact: Hailey Coleman (204)-774-5501
NEW - post covid-19 FACEBOOK support group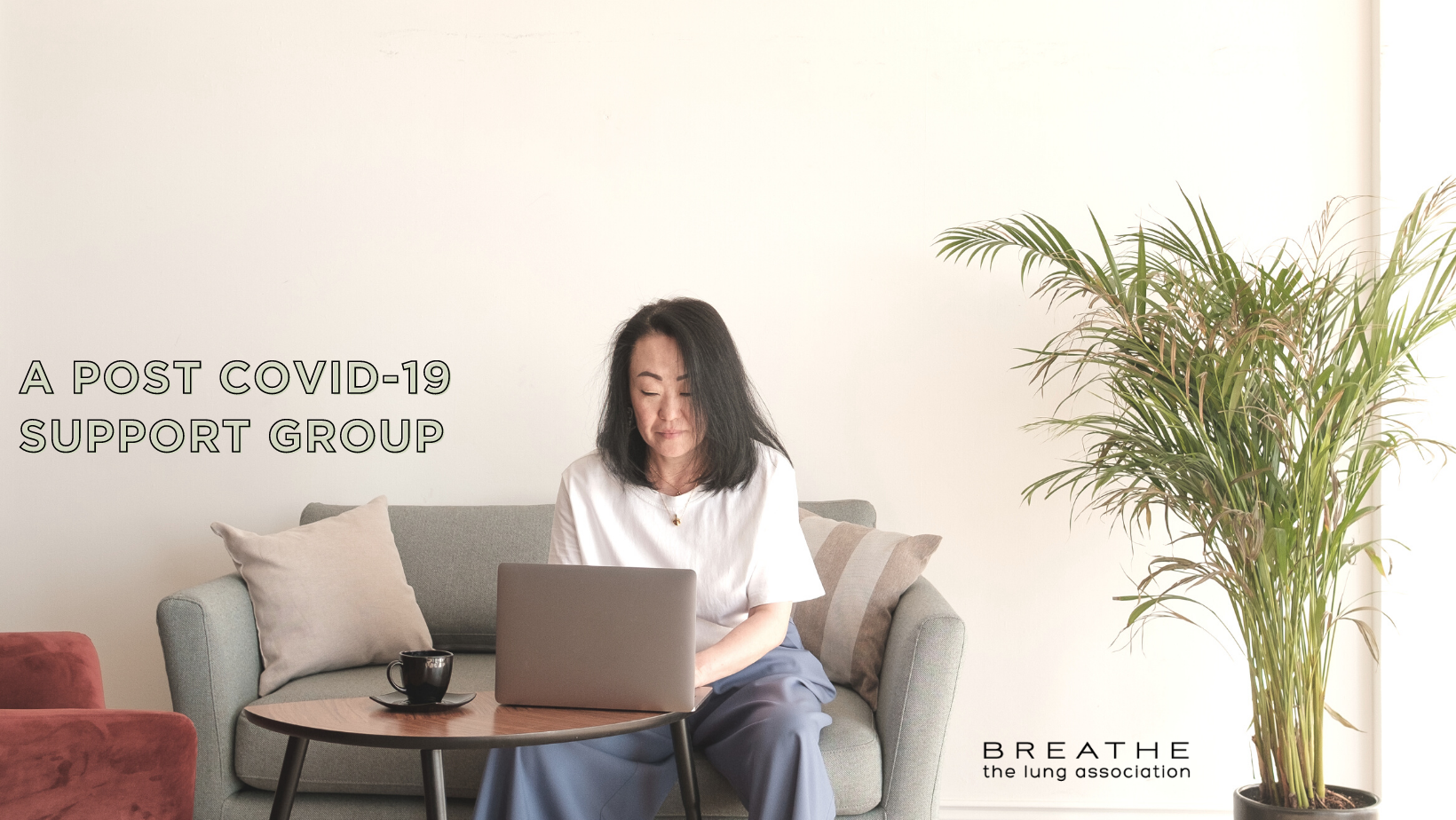 It's Home Radon Testing Season!
RADON IS THE #2 CAUSE OF LUNG CANCER: You can't see, taste or smell radon.
The only way to know how much radon is in your home is to test for it. Testing is simple.

Manitoba is a hot spot for this deadly gas.  One in five homes in Manitoba have high radon levels.
NOW IS THE TIME TO TEST! As we all spend more time than ever at home, it is even more important to test your home for radon.