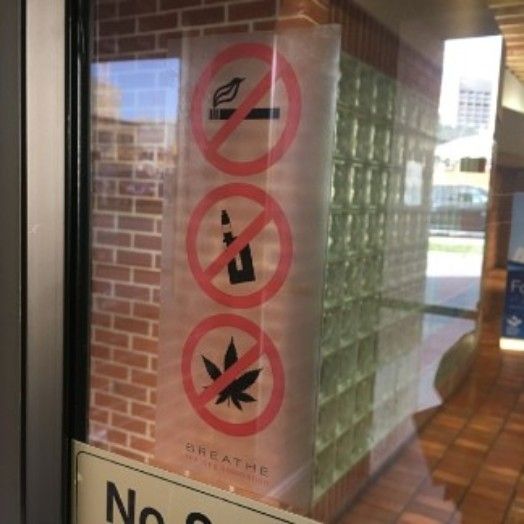 Times are changing but indoor air quality is still important.  So The Lung Association, Manitoba is pleased to offer these self-adhesive doors signs to you for absolutely no cost.
All you have to do is get in touch with us and we will be happy to send them to you anywhere in Manitoba. 
Please let us if you would like a pack of 4, 8, or 12.  If you need more than 12 door signs to contact our office and we will see what we can do. 
To get your door signs please contact Anjie at 204-774-5501 x 240 or send her an email.
Help us cover our costs* and continue our work - Please click here or call 204-774-5501 to make a donation today.  Thank you.
*$2.25 - per door sign (printing, postage, processing)