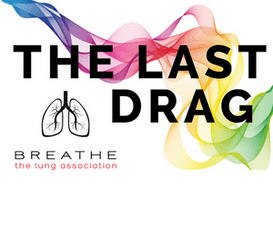 IT'S TIME TO TAKE THE LAST DRAG!
Did you know that...
The 2SLGBTQ+ community has a higher smoking rate than the general population!
The higher smoking rate may be due to the discrimination, stress, and social pressure our community faces!
The tobacco industry has a history of targeting us, making smoking look attractive, fun, and relaxing. Fortunately, if you smoke, you are not alone!
The good news is that many people in the 2SLGBTQ+ community have successfully stopped using tobacco, and you can too!
Here are some community resources:
Out There Winnipeg - https://outtherewinnipeg.ca/
Winnipeg Pride - https://pridewinnipeg.com/
Rainbow Resource Centre - https://rainbowresourcecentre.org/
Queer People of Colour - https://www.facebook.com/qpocwinnipeg/
Out There Winnipeg - https://outtherewinnipeg.ca/
Reaching Out Winnipeg - https://reachingoutwinnipeg.org/
Rainbow Harmony Project - https://www.rainbowharmonyproject.ca/
Sunshine House - https://www.sunshinehousewpg.org/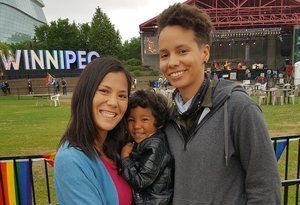 PLAN AHEAD FOR SUPPORT
EMAIL a Certified Tobacco Educator
Check out this LGBTQ2S+ site for live support https://smokefree.gov/lgbt-and-smoking