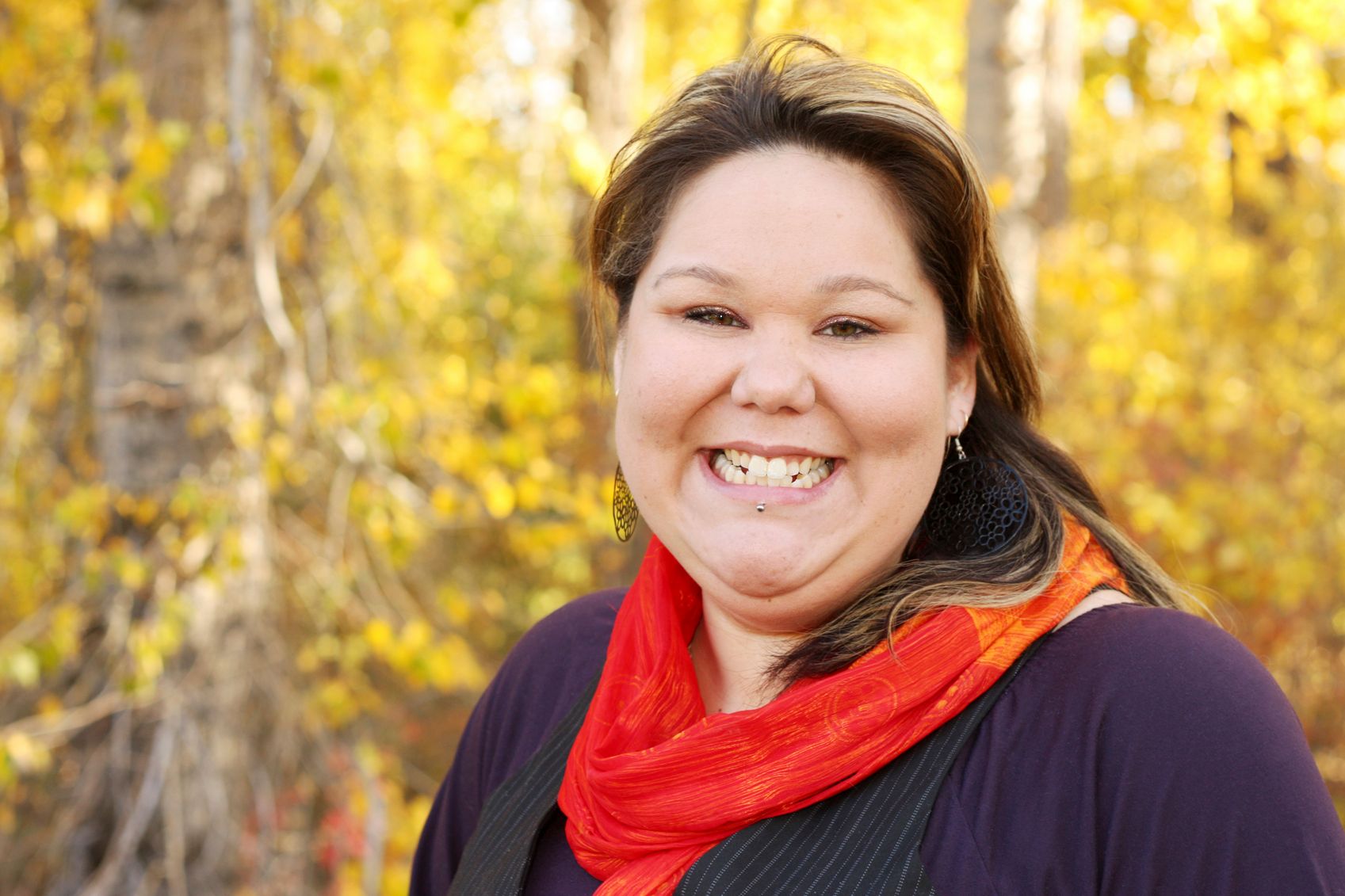 Reporting back to our supporters is important to us.  Please click on the link below to review your copy of our Report to the Community - 2017 /2018. 
Give us a call at 204-774-5501 x 242  or 1-888-262-LUNG (5864) x 242 if you have any questions or would like us to mail you a hard copy.
Thank you.
Please click here if you wish to see a detailed version of our audited statements.