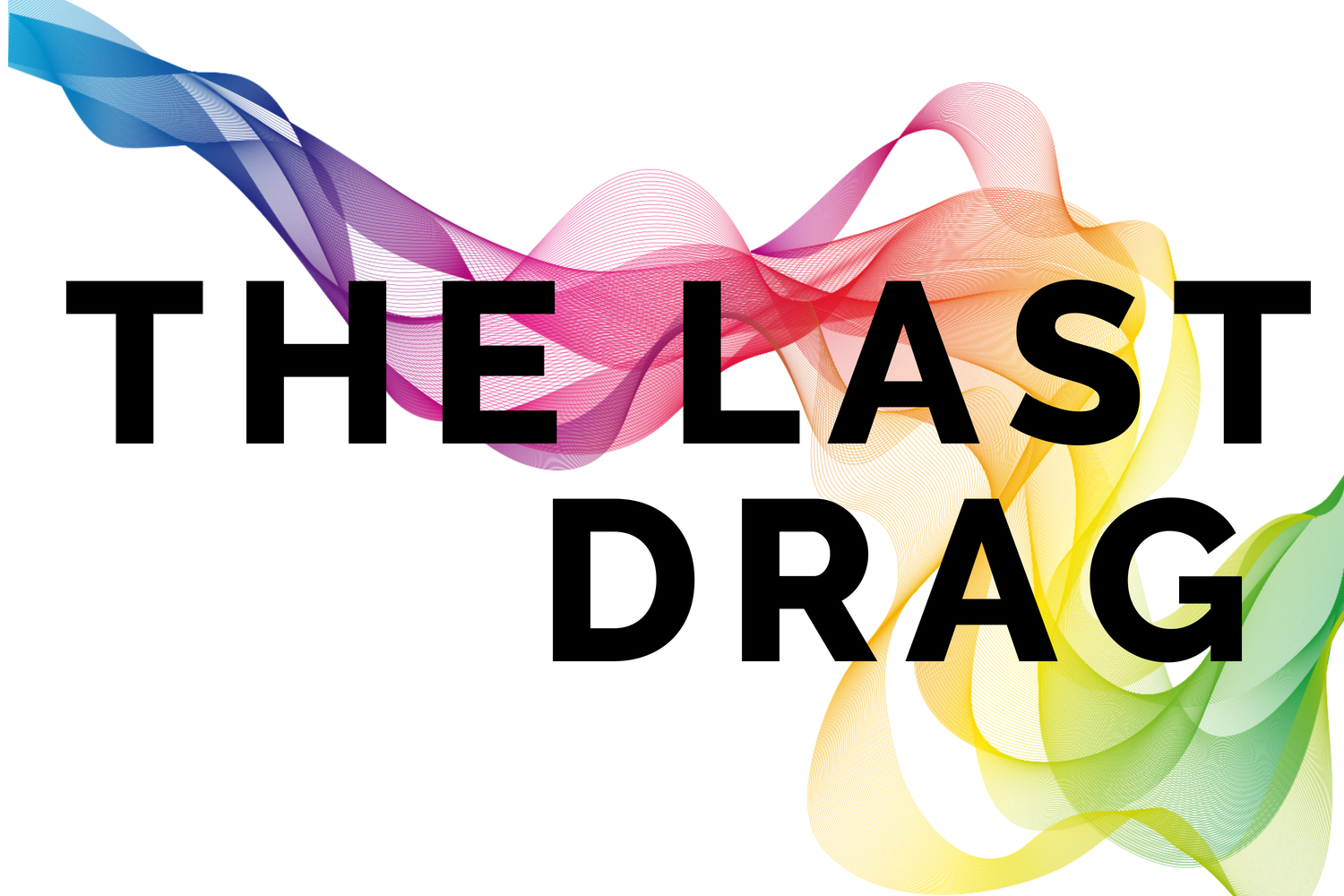 Quit Smoking Supports for the LGBTQ2+ Community
Did you know that...
Lesbian, Gay, Transgender, Queer, and Two-Spirit (LGBTQ2+) people have a higher smoking rate than the general population. 
The higher smoking rate may be due to the discrimination, stress and social pressure our community faces. In addition, the tobacco industry actively targets us, making smoking look attractive, fun and relaxing. If you smoke, you are not alone.
Please visit our dedicated website for LGBTQ2+ focused resources.  Please click here.