PRIVATE EVENT: COPD Primary Care Seminar (Winnipeg)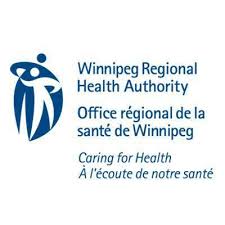 Description of Learning Event:
The current burden and consequences of COPD will be shared and discussed as a foundation for the appropriate diagnosis and management of this common chronic condition. Recent clinical practice guidelines by GOLD and the CTS will be reviewed, with emphasis on the Canadian Thoracic Society Pharmacotherapy in Patients with COPD update published this year. Specific effective interventions and strategies to improve the care for patients suffering from COPD will be highlighted within the context of achievable patient-centered management goals.
Presenter: Dr. Darcy Marciniuk
Dr. Marciniuk is recognized internationally as an expert and leader in COPD, clinical exercise physiology, and pulmonary rehabilitation. Dr. Marciniuk was the lead author of three COPD clinical practice guidelines published by the CTS, a panel member of international clinical practice guidelines in COPD (ACP/ACCP/ATS/ERS), cardiopulmonary exercise testing (ATS/ACCP) and pulmonary rehabilitation (ATS/ERS), and was a co-author of the recently published joint CTS/CHEST clinical practice guideline on Preventing Acute Exacerbations of COPD and the CTS update on the Pharmacologic Management of COPD.
Agenda:
7:15 – 7:30 AM: Registration & continental breakfast
7:30 – 8:30 AM: COPD Pharmacotherapy Update
This is an interprofessional learning event; Primary Care Providers are particularly encouraged to attend.
To register please contact Caitlin Keyzer of Winnipeg Health Authority directly.