Take Action on Radon Month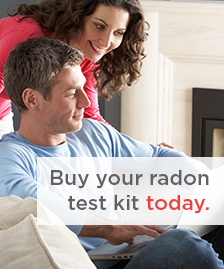 Radon is an invisible, odourless gas. You can't see radon. You can't smell it or taste it. But it may be a problem in your home.
It is the second leading cause of lung cancer and it can lead to many other lung issues. Radon exposure is estimated to be the cause of 16% of lung cancers.