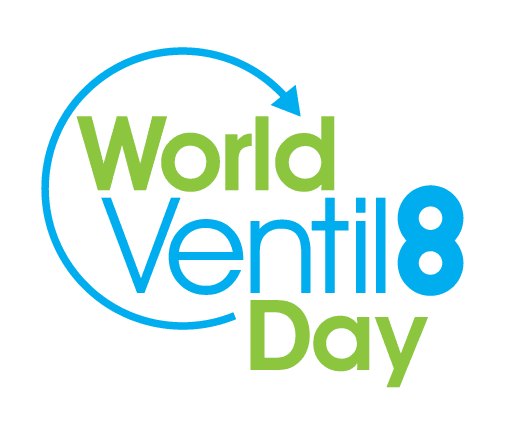 #WorldVentil8Day has been initiated by a group of researchers and professional bodies who are passionate about the importance of ventilation
World Ventil8 Day aims to raise awareness of the importance of ventilation as a crucial part of enabling health and wellbeing of people. It also seeks to recognise and celebrate the ventilation and indoor air quality community. We want you to be part of it, whether you are a ventilation professional or someone with a passion for fresh air in your building.
Our inaugural 2022 World Ventilation Day theme is all about Celebrating Ventilation #CelebrateVentil8.
We want to shout about everything that is great about ventilation. How we can help people to improve ventilation in their buildings whether it be a home, a school, a work place or a social space. Plus, we want to highlight ventilation's role in healthy buildings and a healthy life.