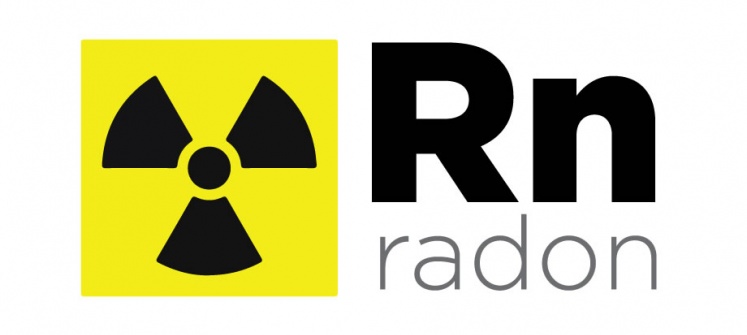 Radon is a deadly colorless and odorless radioactive gas that comes from the ground.  It is the second leading cause of lung cancer and it can lead to many other lung issues.  
Any home (old or new) could have high levels of Radon and you would never know it.  It could be harming you and your family.  
Thankfully, you can do something about it!
Testing for Radon is easy.  All you have to do is purchase a home testing kit, test your home, and then mail it to our lab for the results. 
You can purchase your Lung Association approved home test kit here for only $29.99!
Please feel free to contact us at 204-774-5501 x 242 or toll free at 1-888-262-5864.  You can also reach us by email if you have any questions.