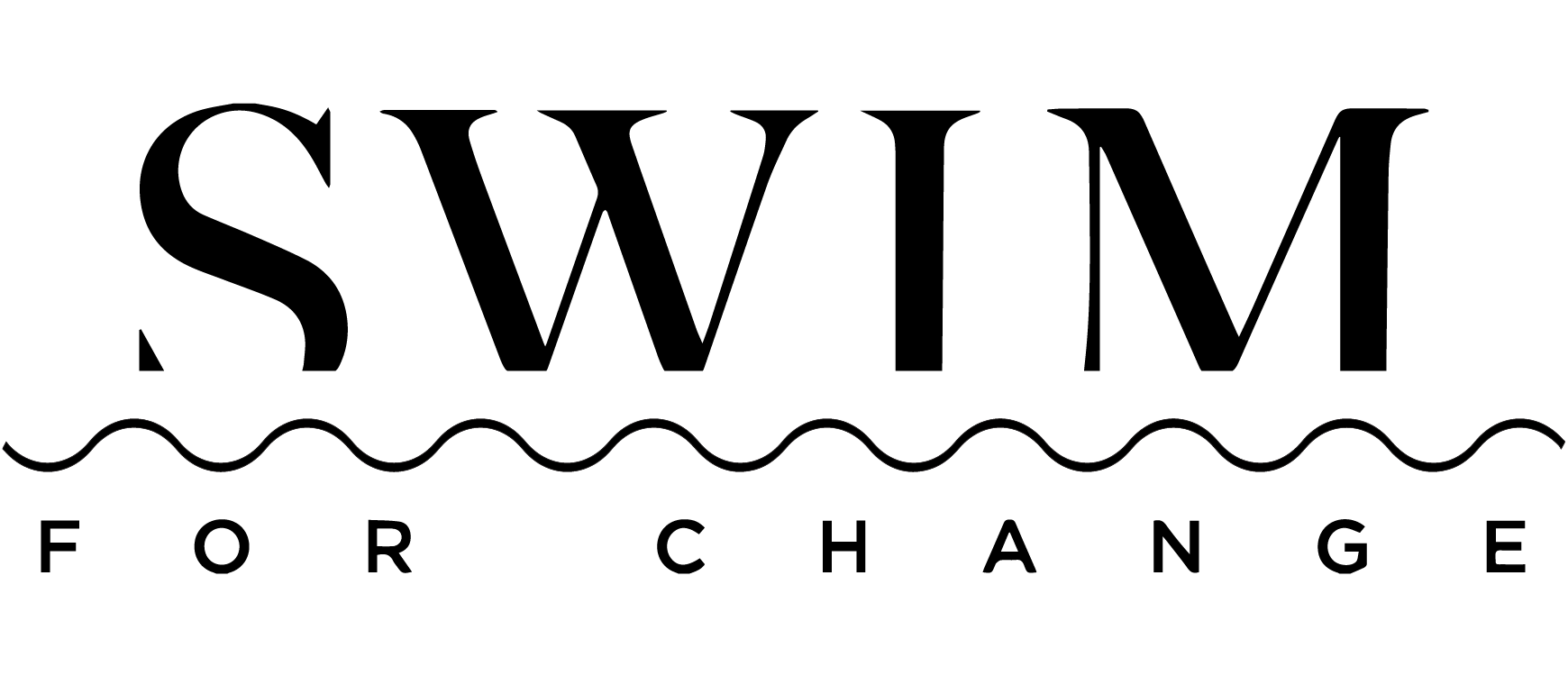 Positively change the quality of life for someone living with COPD!
Join Olympic Bronze Medalist Chantal Van Landeghem at Manitoba's newest swimming event!
Whether you are a new or experienced swimmer, we'll support you and get you ready to swim 1.5Km or 2.5Km without stopping.
All you have to do is raise a minimum of $200 per participant and then jump in the pool to complete the swim. The event takes place at the Pan Am Pool in Winnipeg on Saturday, October 28th and Sunday, October 29th from 12:00 - 5:00PM.
All money raised supports Lungtivity, an exercise program for people living with COPD.
This is your opportunity to make a difference. Sign up today!