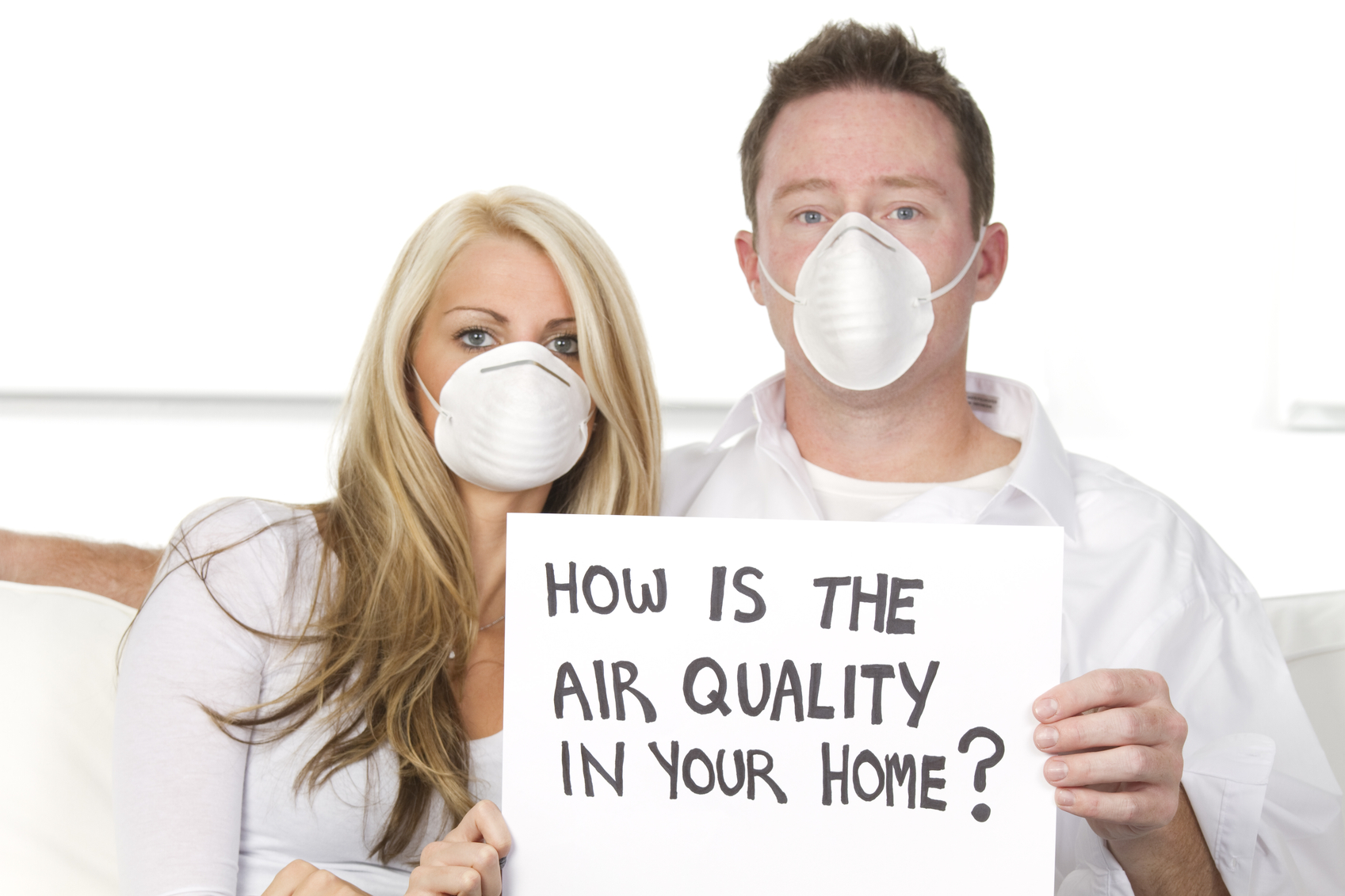 From the moment we enter the world, the urge to breathe is the most compelling drive that we humans share. The air we breathe fuels us.  Inspires us.  Moves us forward.
Donations make it possible to develop programs to protect the air we breathe.  Keeping the air free of pollutants is something the people of Manitoba care deeply about.
Radon is one of those deadly pollutants we can do something about.  Learn more about what you can do by clicking here or send us an email.
Testing for radon is easy. Purchase your home test kit here!