Calling all high school students!
It's a video contest!
We're inviting all high school students to help communicate the dangers of radon and encourage people to take action to protect the air they are breathing.
Being exposed to higher than acceptable levels may cause lung cancer. Exposure to radon is the leading cause of lung cancer among non-smokers.
You can enter by creating a 1-minute Public Service Announcement, developing Social Media (Facebook page, Twitter site or 5 to 7 memes), or designing a series of colouring sheets for elementary school-aged children. It's up to you!
To learn more about the contest, Send us an email or message us on Facebook.
A big shout out to our contest sponsors – RadonMatters/Sundial Building Performance and the Canadian National Radon Proficiency Program.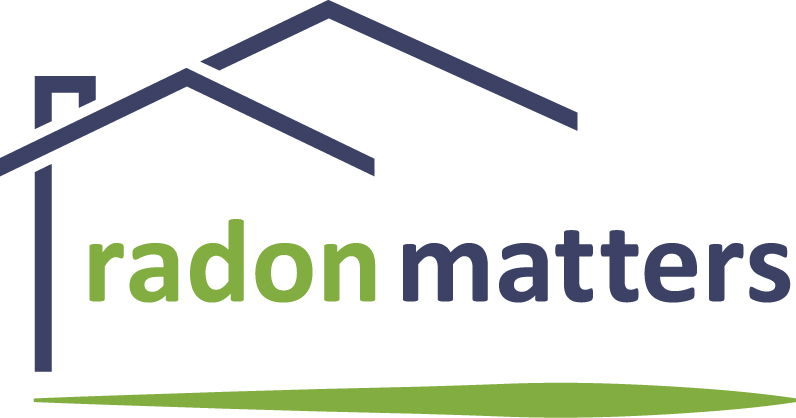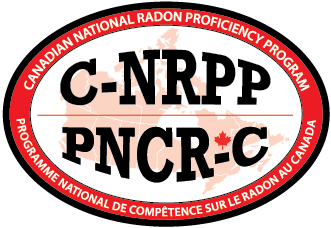 Last Year's Winners